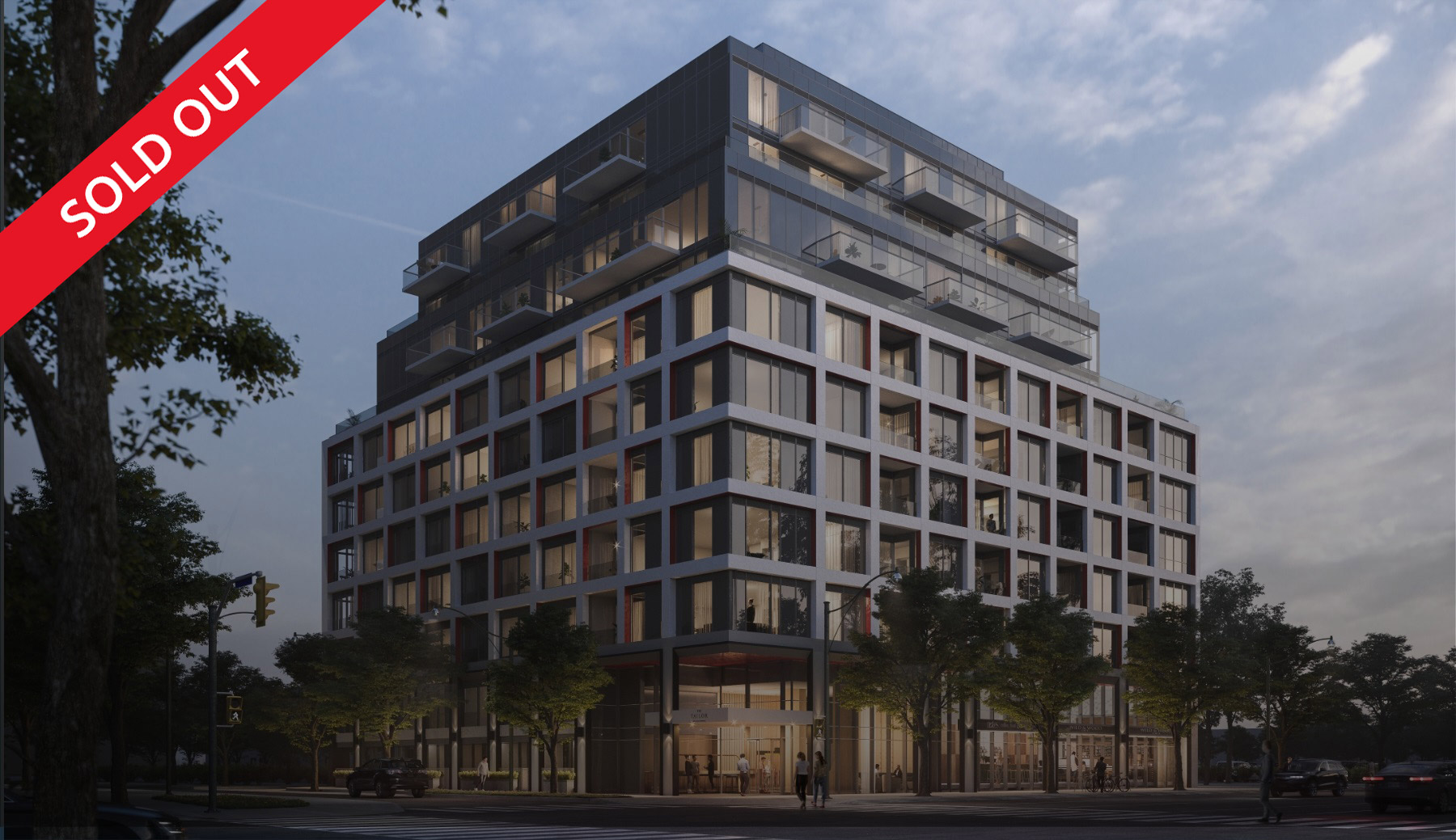 Now Sold Out
One more reason to make The Tailor home. Find your perfect fit in our latest release of suites. The Terrace collection features our most prized units. Large windows fill your suite with the warmth of natural light while many of the beautiful terraces extend your living space. With elevated details and generous room to grow. These suites fit you to a T.
BE A NEIGHBOUR,
NOT A NUMBER.
In a quest for quality over quantity, discover the value in rarity. In a place where the concierge knows your name, and greets you like a friend. A curated collection of 141 boutique residences with contemporary interior design that suits you perfectly, and modern amenities tailored to your unique lifestyle. We invite you to be one of a few, rather than one of many.
FEATURED
SUSHI KAJI
FEATURED
SOREN CUSTOM SUITS
FEATURED
THE SYDNEY GRIND
Restaurant
Head to the best Japanese restaurant in town and experience the mastery of renowned chef Mitsuhiro Kaji.
Shopping
Find your perfect fit and suit up in style with a made-to-measure masterpiece that captures the essence of cool.
CAFÉ
Head down under for some Sydney-style coffee and treats at this beautifully designed, Aussie-owned café.
STEPS AWAY
FROM EVERYTHING
YOU NEED.
You'll find just what you need only minutes away from Sherway Gardens, or charming shops and restaurants just steps from your home. Play around or take a stroll through Queensland Park. Enjoy a slice from The Pie Commission, some fresh sashimi from Sushi Kaji or a pint or two at Great Lakes Brewery. Explore the scenic streets of Swansea and head down to Sunnyside Beach to savour stunning lakefront views.